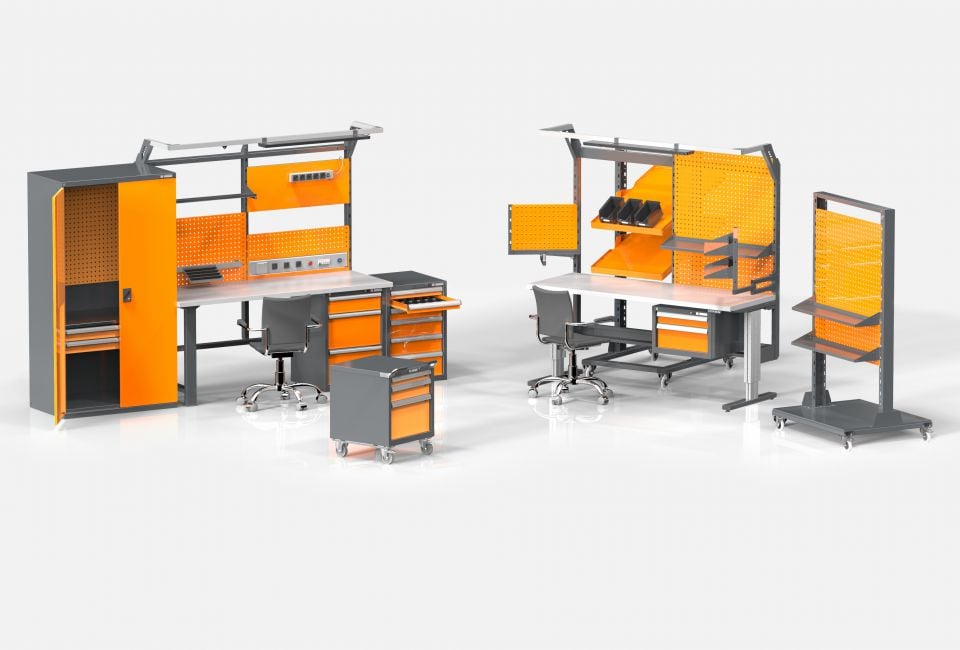 We develop and produce

workshop furniture and prefabricated halls

High-quality metal modular workshop furniture and prefabricated halls in various designs for a wide range of uses. Both to various parts of the world directly from us here in the Czech Republic.
We are a 100% Czech firm with many years' experience in industrial production
More than 30 years' experience, high quality, variability, precision design, technical workmanship and the modern technologies used to manufacture our metal workshop furniture and prefabricated halls make us stand out from the competition.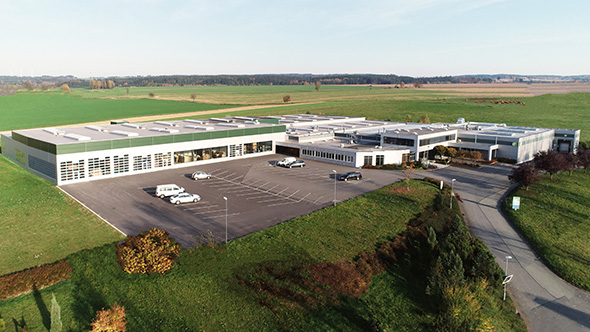 We use modern technologies

Cutting-edge technologies including robotization, meaning we keep up with the times.

We listen to our people

We are glad to hear and show our appreciation for ideas and comments regarding improvements.

We regularly bring our team together to bond

We hold regular Christmas parties and summer sports tournaments.

Transparent company plans

Neither our plan nor our interim results are secrets. Everyone knows how the firm is doing.

Super canteen and great lunches

Fresh bread and pastries, homemade spreads and a contribution to a hot lunch for everyone.

Potential for professional growth

We write stories at our firm. Such as when one colleague worked his way up from a labourer to a manager.
We are currently offering

0 vacancy
Do you work with dedication? Do you want to develop and realise your potential? There can never be enough smart people and so we are constantly seeking new workers, colleagues and friends to join our team.